Business Credit In 90 Days
Atotal Financial Services will help you determine the proper formation to bring your business ideas to life.
Sole Proprietorship
Partnership
Limited Liability Company (LLC) Corporation
Nonprofit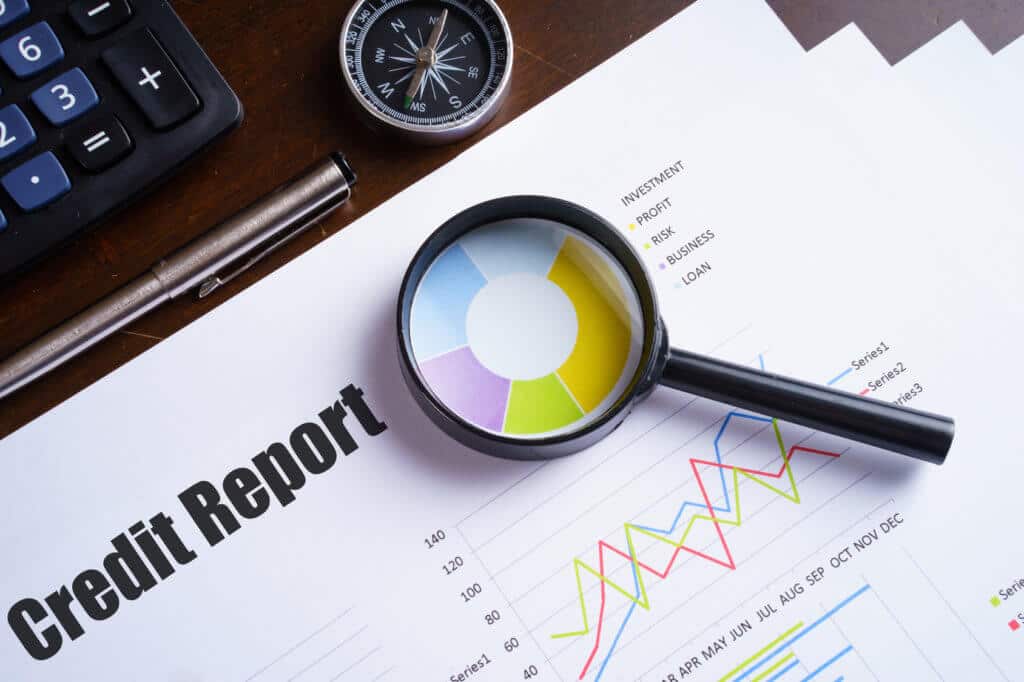 We're here to help. Send us an email or call us at 1 (888) 295-4949. Please feel free to contact our expert.