Whether you own your own business or work for others, our specialists are well-versed in federal and state laws to ensure optimal financial benefits at income tax time and all year long.
Comprehensive assessment of all tax and related documents
Rapid electronic filing and prompt refunds
Estate and trust planning
Informed application of any pertinent personal income exemption
Risk management and the minimization of federal or state income tax audit
IRS representation
Current and long-range planning
Personal retirement planning
Gift tax planning and reporting
Ready to Take the Next Step?
If you feel like too much of your hard-earned money goes straight to the IRS instead of your bank account, then we can help.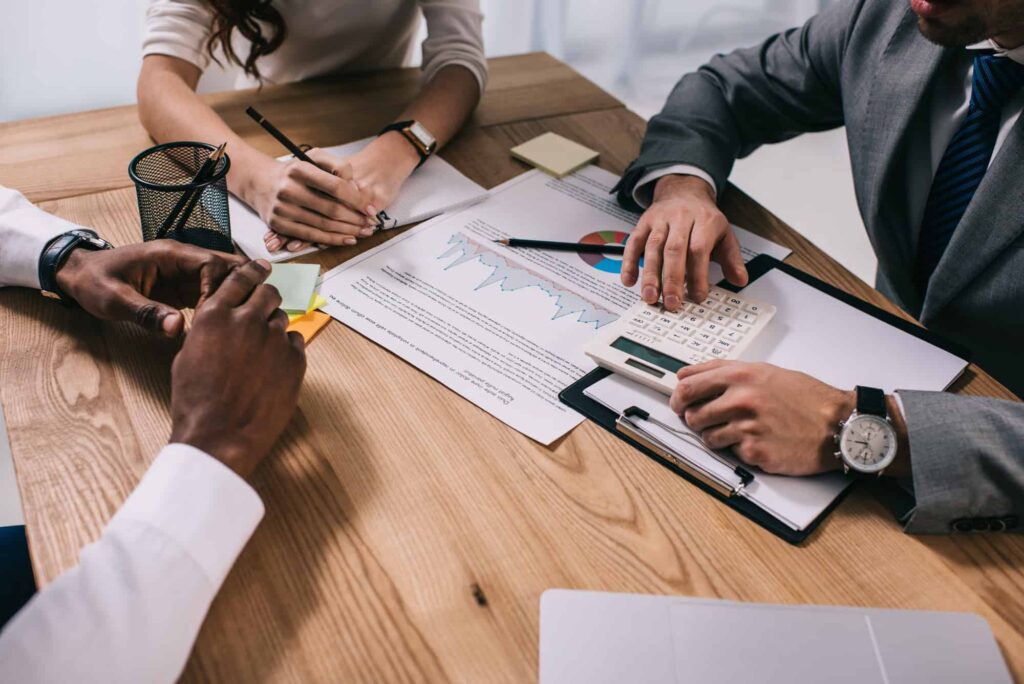 We're here to help. Send us an email or call us at 1 (888) 295-4949. Please feel free to contact our expert.