Atotal financial service LLC is a full-service that specializes in personal income taxes and self-employed tax returns.
Our team provides outstanding service to our clients because of our dedication to the three underlying principles of professionalism, responsiveness, and quality.
10:00 am to 6:00 pm Mon - Fri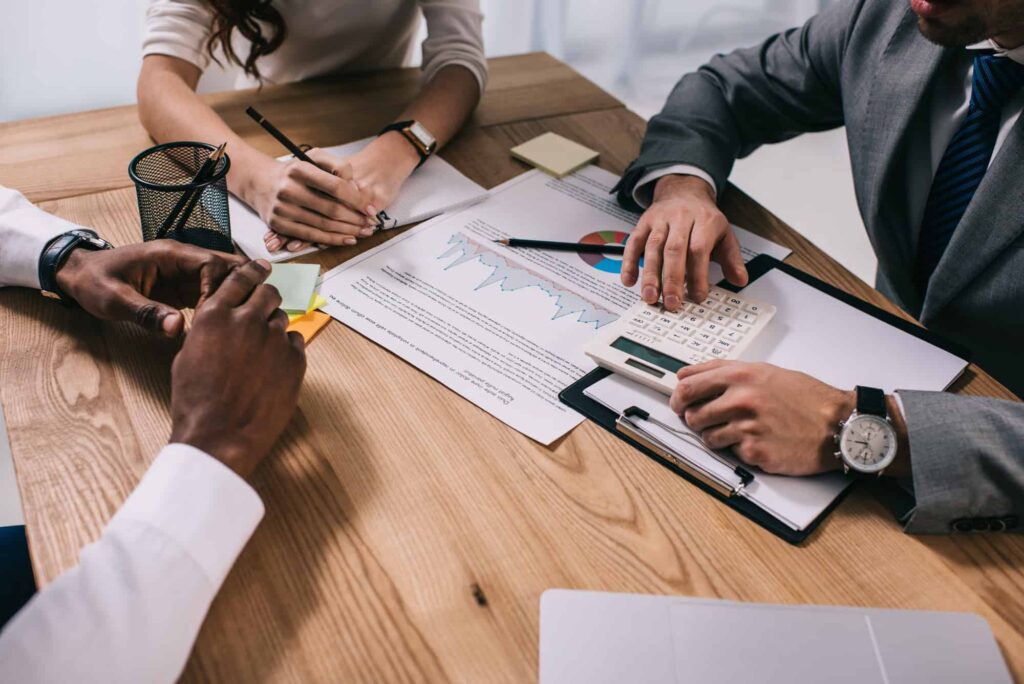 We Help Our Clients to Achieve Their Business Goal
Just click the link to download our mobile app.